Show Notes
You can read the full transcript here.
---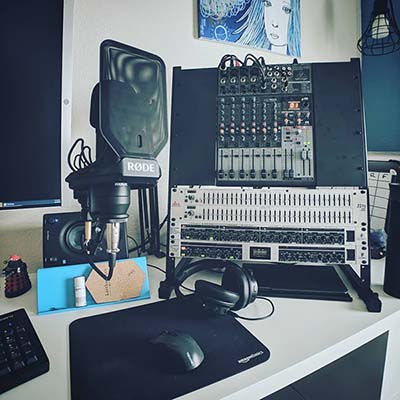 Welcome to season 4, everyone! Here's that picture of my equipment again. (No guest in this episode so this will just serve as the solo show image.) This episode includes:
---
Thanks for listening!
I would love to hear from you. You can find TNP on Twitter at @newprofcast and Ryan at @ryanstraight. You can also email the podcast at podcast@thenewprofessor.com.