Show Notes
You can read the full transcript here.
---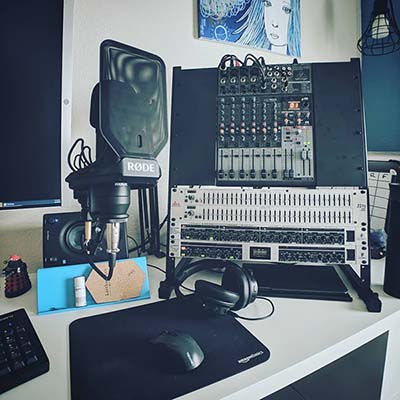 Enjoy this late, little episode about missing publishing episodes. Oh, the irony.
---
Thanks for listening!
I would love to hear from you. You can find TNP on Twitter at @newprofcast and Ryan at @ryanstraight. You can also email the podcast at podcast@thenewprofessor.com.