Show Notes
You can read the full transcript here.
---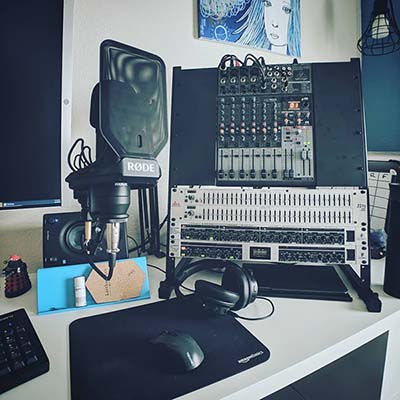 I get a lot of questions about what sort of audio gear I have and use to make the pod. Here's a little exploration of it all. You'll hear the laptop mic's recording is wobbly, kind of glitchy. This is one of the risks you run when recording just using a laptop mic and running other programs while recording. I did turn the volume up a bit on that and the ATR2100-USB because otherwise you really couldn't even hear it.
This episode includes:
---
Thanks for listening!
I would love to hear from you. You can find TNP on Twitter at @newprofcast and Ryan at @ryanstraight. You can also email the podcast at podcast@thenewprofessor.com.