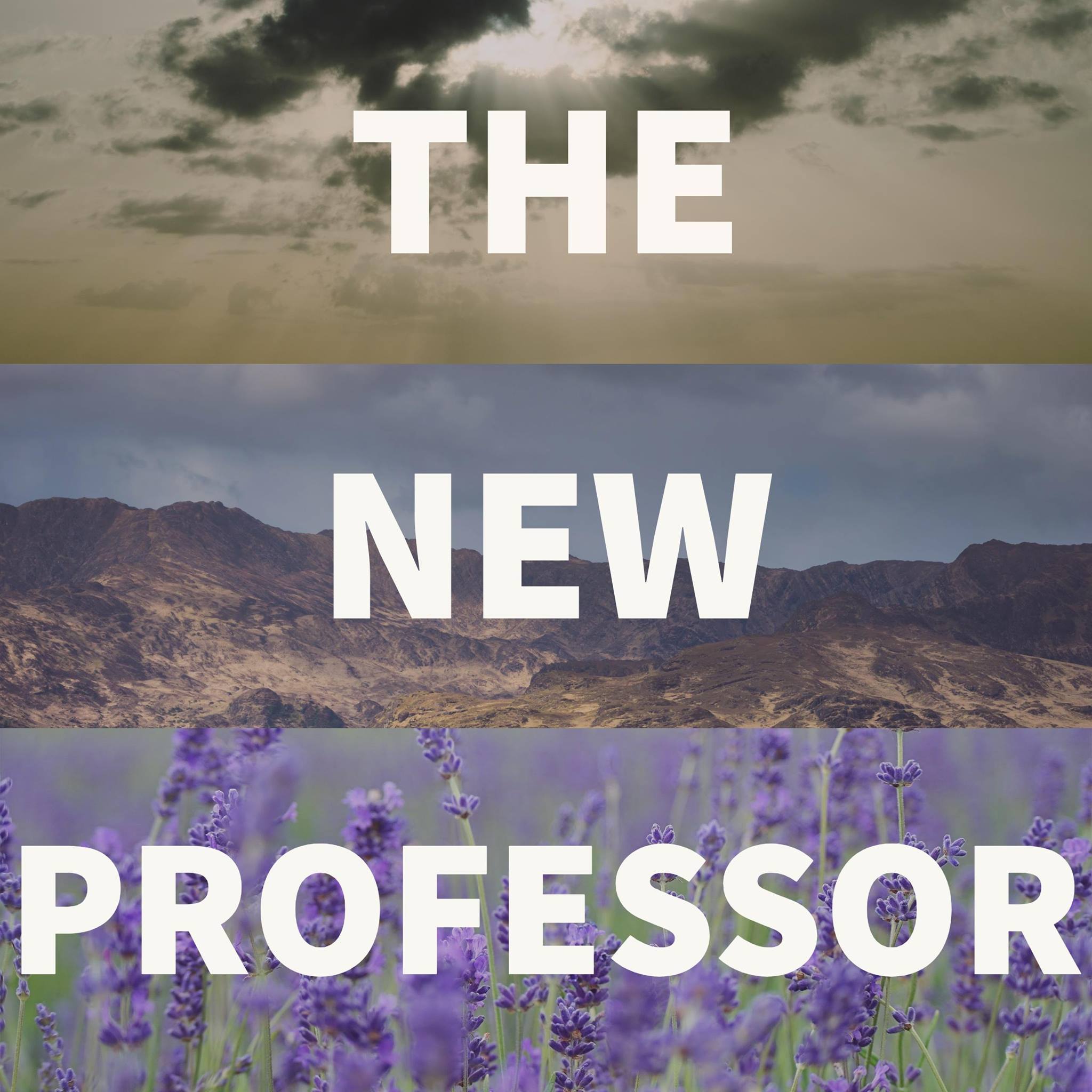 In episode 3 of The New Professor, Ryan talks about the pros and cons of being publicly identifiable, being anonymous, the gray area in between, and how this can benefit an online class.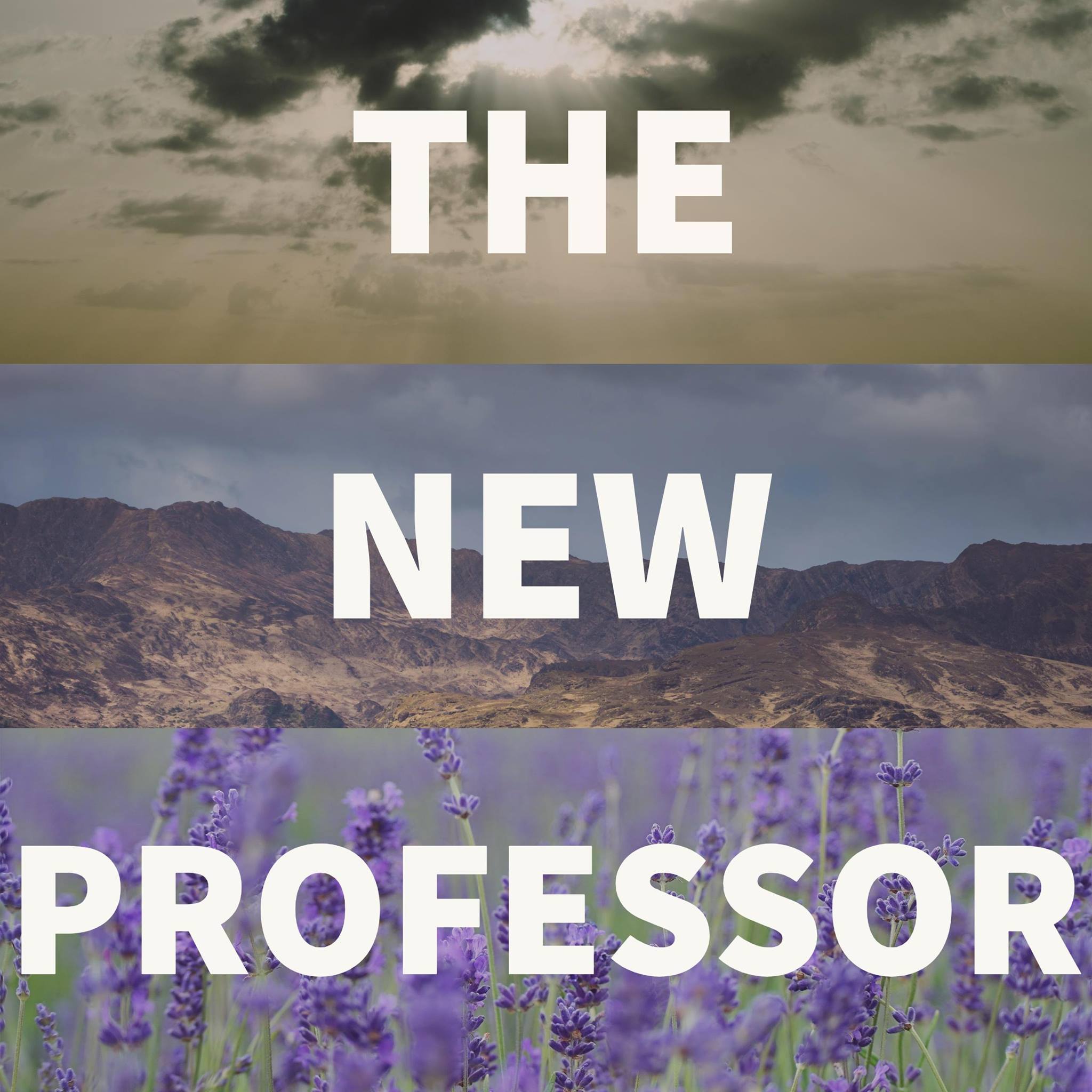 In episode 2 of The New Professor, Ryan goes after digital distractions like Facebook and Wikipedia, and then gives you some suggestions and tools to help fight them.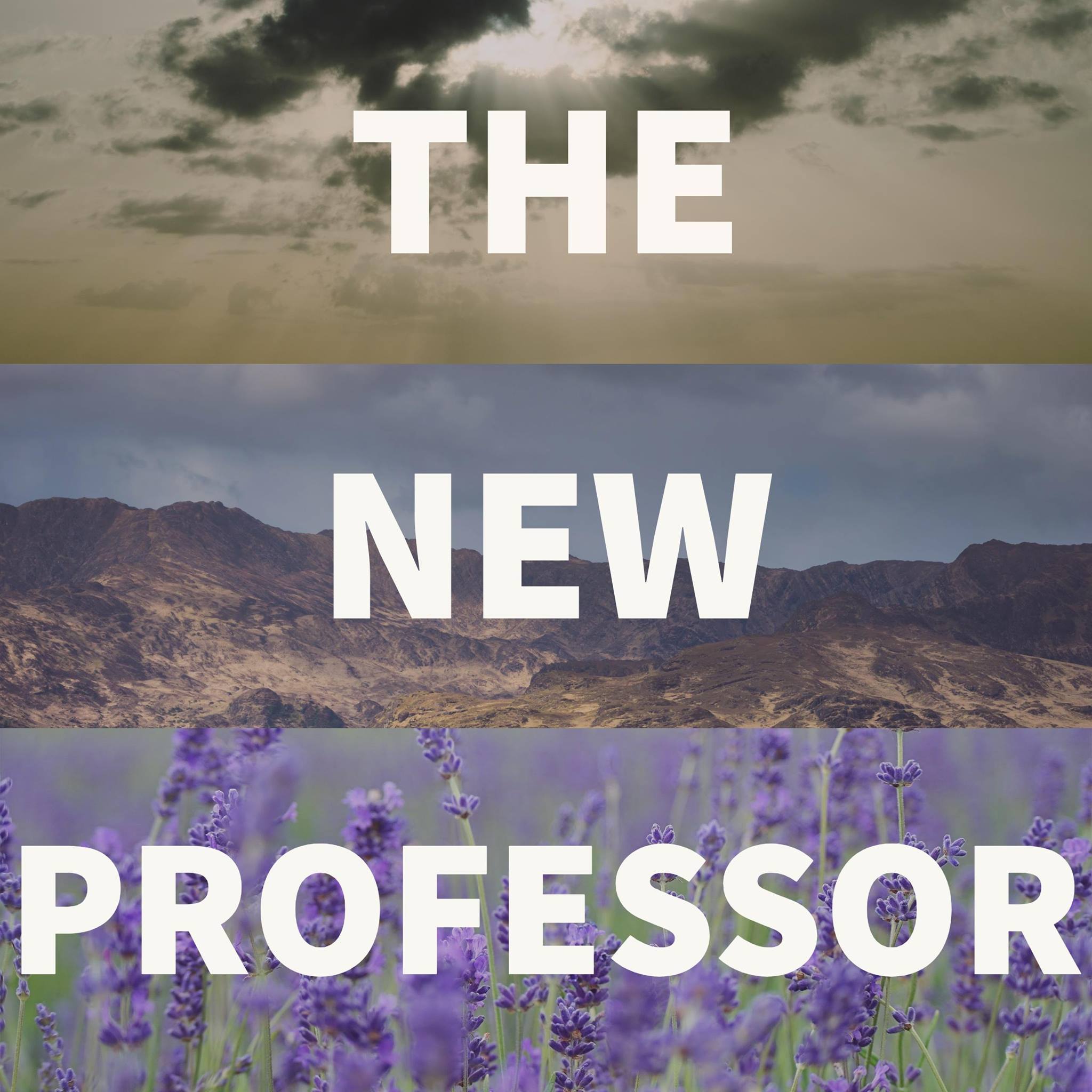 In episode 1 of The New Professor, Ryan takes on best practices for privacy and security for all TNPs out there. Also, how to deal with University policies that might impact your user experience.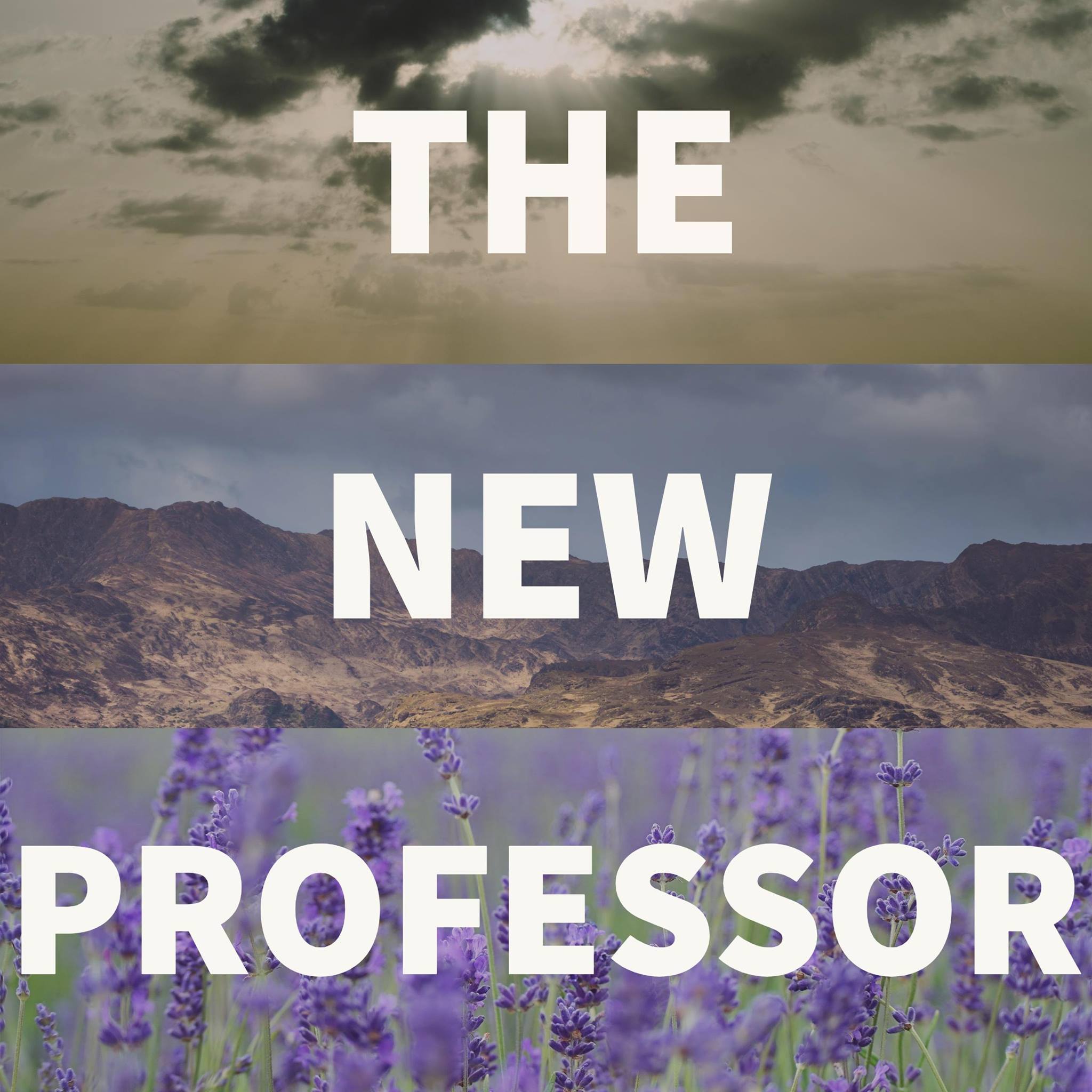 In this pre-release episode, Ryan introduces himself, the podcast, and the goal, impetus, and hopes for what TNP can become. Welcome to the experiment!