Show Notes
You can read the full transcript here.
---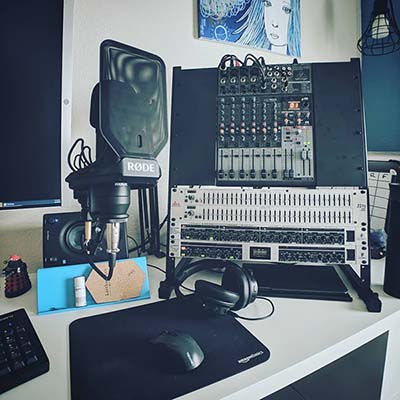 I'm constantly on the verge of deactivating my Facebook account for a variety of reasons. And that got me thinking: what if these highly troubled and problematic platforms just… disappeared?
---
Thanks for listening!
I would love to hear from you. You can find TNP on Twitter at @newprofcast and Ryan at @ryanstraight. You can also email podcast -> thenewprofessor.com.
Don't forget to subscribe with Stitcher, Apple Podcasts, Google Play Music, Spotify, or wherever you catch your pods.