Show Notes
You can read the full transcript here.
---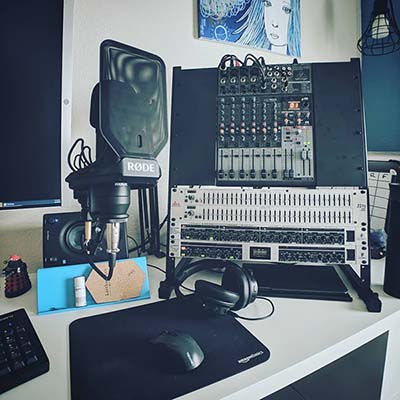 With the exception of primary students, summer vacation is (still) upon us. On this episode I cover the history of the summer vacation, how different countries and states address instructional time, how daylight savings figures into it (spoiler: it doesn't), and how to actually enjoy yourself on vacation (and, perhaps, why you might want to skip it, anyway).
---
Thanks for listening!
I would love to hear from you. You can find TNP on Twitter at @newprofcast and Ryan at @ryanstraight. You can also email podcast -> thenewprofessor.com.
Don't forget to subscribe with Stitcher, Apple Podcasts, Google Play Music, Spotify, or wherever you catch your pods.